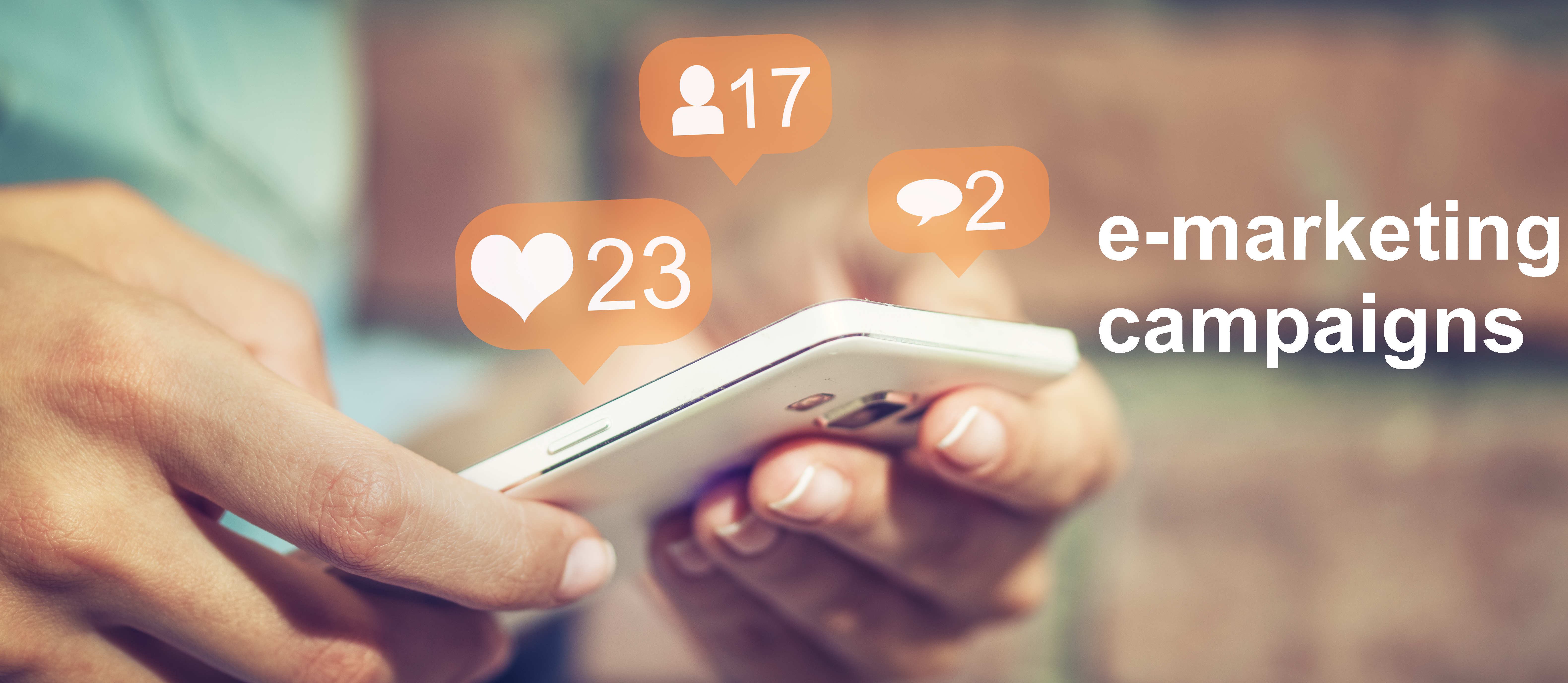 PD:Approval has over 1000 registered individuals who have requested information to receive offers on health and fitness and sports therapy training listed on the PD:Portal, and offer a direct email service to these registered individuals for just £25+VAT per mail-out.
In order to be able to use this service you will need to be approved to have an account on the PD:Portal by having your training endorsed by us.
Once approved, promoting your special offers is simple - just upload your offer here and we will take care of the rest. A full report will be provided so that you can analyse the results e.g. open rates, clicks, deleted etc.
Potential learners who have registered to receive offers have chosen specific disciplines for the training they would like to undertake. The disciplines are listed on the application form so that you can choose those that reflect your training, and you can also see them under the "All CPD" filter on the PD:Portal. We will send your offer to the registrants whose choice of disciplines match those you have attributed to your training.
Please contact us for more information if you would like to take up this service and find out how to gain endorsement for your training.
Enquire today