PD:Approval offers a professional certification service for training providers who would like to outsource this function rather than having to spend time processing and printing learners' certificates.
We offer a secure online learner registration process where training providers can log in and upload learners' details. With an update of each learner's status on the system we will then receive an automated notification to print learner certificates. These can be delivered digitally or can be couriered to any address in the UK or internationally that you specify (shipping fees apply). Digital certificates are sent weekly; couriered certificates bi-monthly.
Benefits:
Save time printing certificates
Learners receive a professional certificate
Security features to prevent fraud
Secure registration service
Fast turn around
Re-prints available to learners
We source our hard copy certificates from a major supplier to universities and examination boards in the UK so you can be assured that the quality is of the highest standard.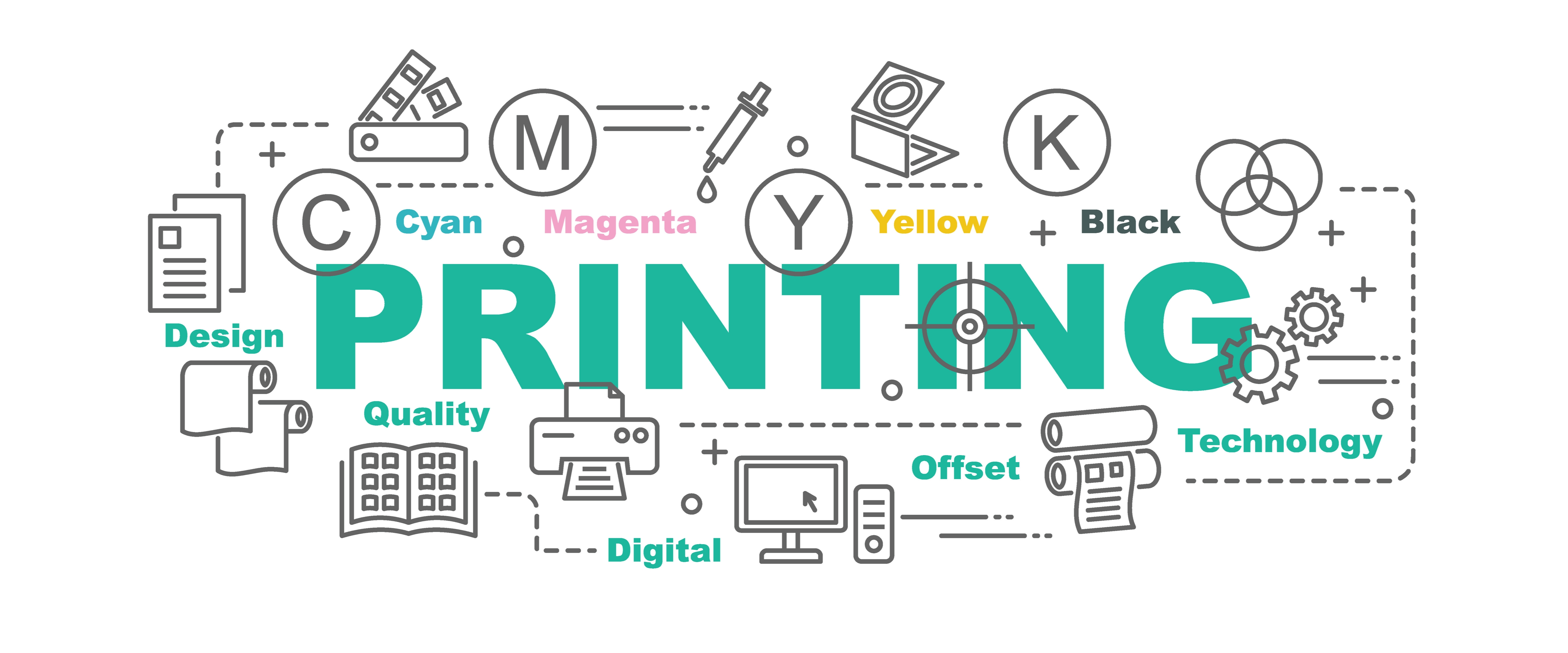 Standard certificate features:
Hologram (hard copy) or QR Code (digital copy) - a visible deterrent against counterfeiting.
Your company logo
A unique identifying certificate number
Additional features for hard copy certificates: (additional fees apply)
Foiling
UV inks
Thermochromic inks, Heavyweight watermark, Bleed through numbering, Micro-numismatic design.
Prices: (exclusive of VAT)
Hard Copy Certificate Service
Design provided by TP (one-off set-up fee)
Min order 100 certificates (printing costs apply)
Additional features fee if applicable
Hologram and unique certificate number
Your logo on certificate
Heavy weight card
Certificate shipping fee applies
Ranging from £5-£25 per certificate at registration
Digital Certificate Service
Design provided by TP (one-off set-up fee)
No minimum order
QR Code and unique certificate number
Your logo on certificate
Ranging from £5-£25 per certificate at registration