Endorsement
Endorsement is the process of approval and recognition for continuing professional development (CPD). Begin your journey here to gain our quality kitemark for your organisation and training, support the industry by producing fully employable professionals, and become a market leader.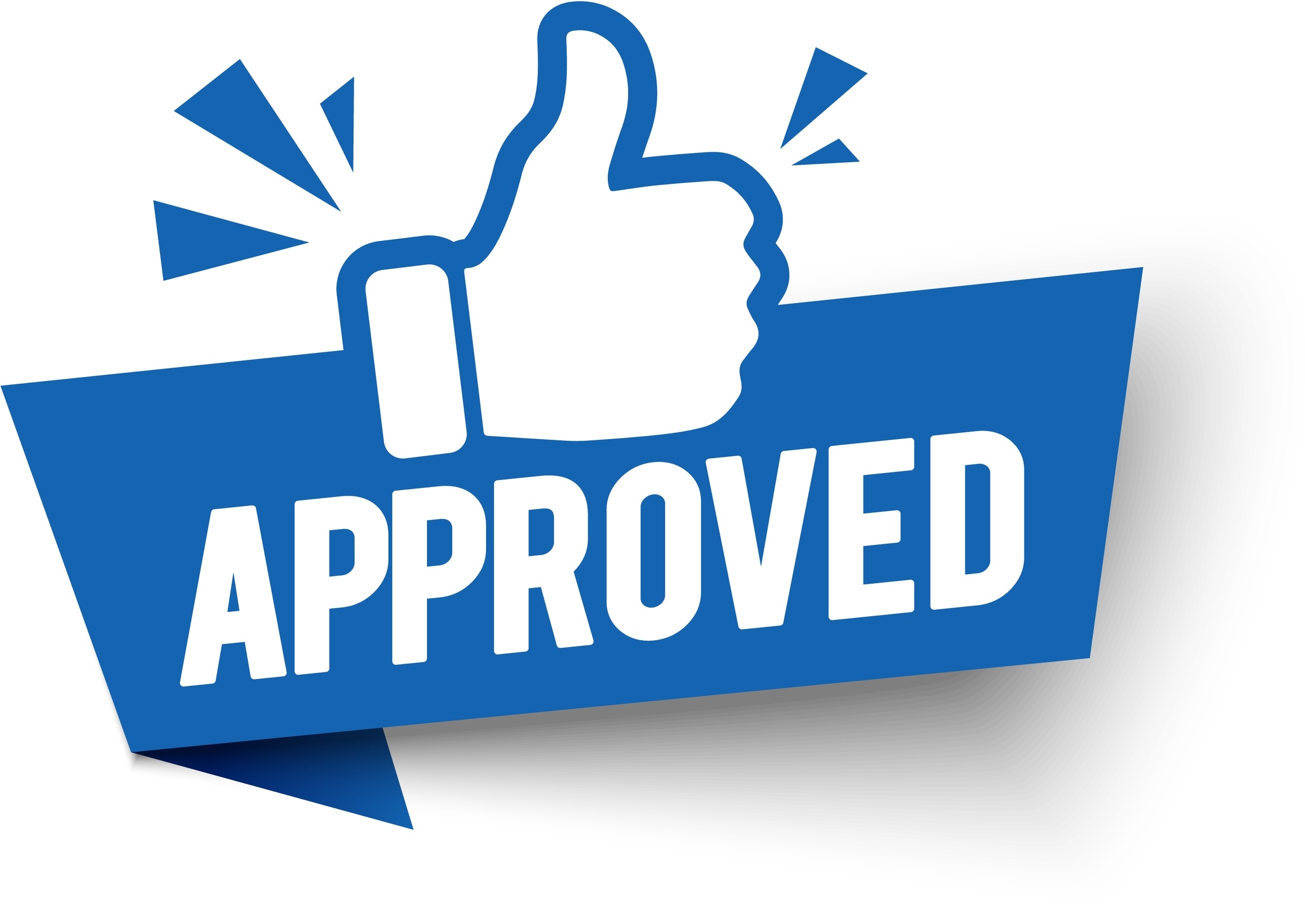 We currently work with:
Register of Exercise Professionals Foundation - India
Register of Exercise Professionals - Ireland
Register of Exercise Professionals - United Arab Emirates (UAE)
Society for the Pilates Method
Sports Therapy Association
We also offer endorsement for training providers simply looking for a quality assurance stamp of approval, through PD:Endorsement.
Our endorsement service is based on a robust, transparent application process which requires the applicant to provide evidence relating to a strict list of criteria.
This evidence is reviewed by one of our team of technical evaluators who produces a report indicating either approval or the actions required to gain approval. Upon successful completion of the application process, PD:Approval will provide the relevant endorsement logos, access to a dedicated Dropbox to keep all endorsement history safe and easily accessible, a Certificate of Authentication, and a Certificate of Achievement for your successful learners if required. We maintain standards through on-going quality assurance and offer our endorsed providers added value benefits.
We have additional services available to support the promotion of your training.
Click on the relevant logo below to to find out how to gain endorsement for your training and recognition from your chosen membership organisation, or go straight to PD:Endorsement. You can also use the Enquiry button below if you are unsure or would like to discuss your specific requirements.
Promotion
Once approved, your membership organisation will be able to promote you through their social media direct to members, and you will be able to create your own account on the PD:Portal to showcase your endorsed training with images, video, and dates and venues. We also offer the opportunity of direct marketing to potential learners who have registered on the portal to receive news of special offers on training disciplines that they have specified.
Enquire today