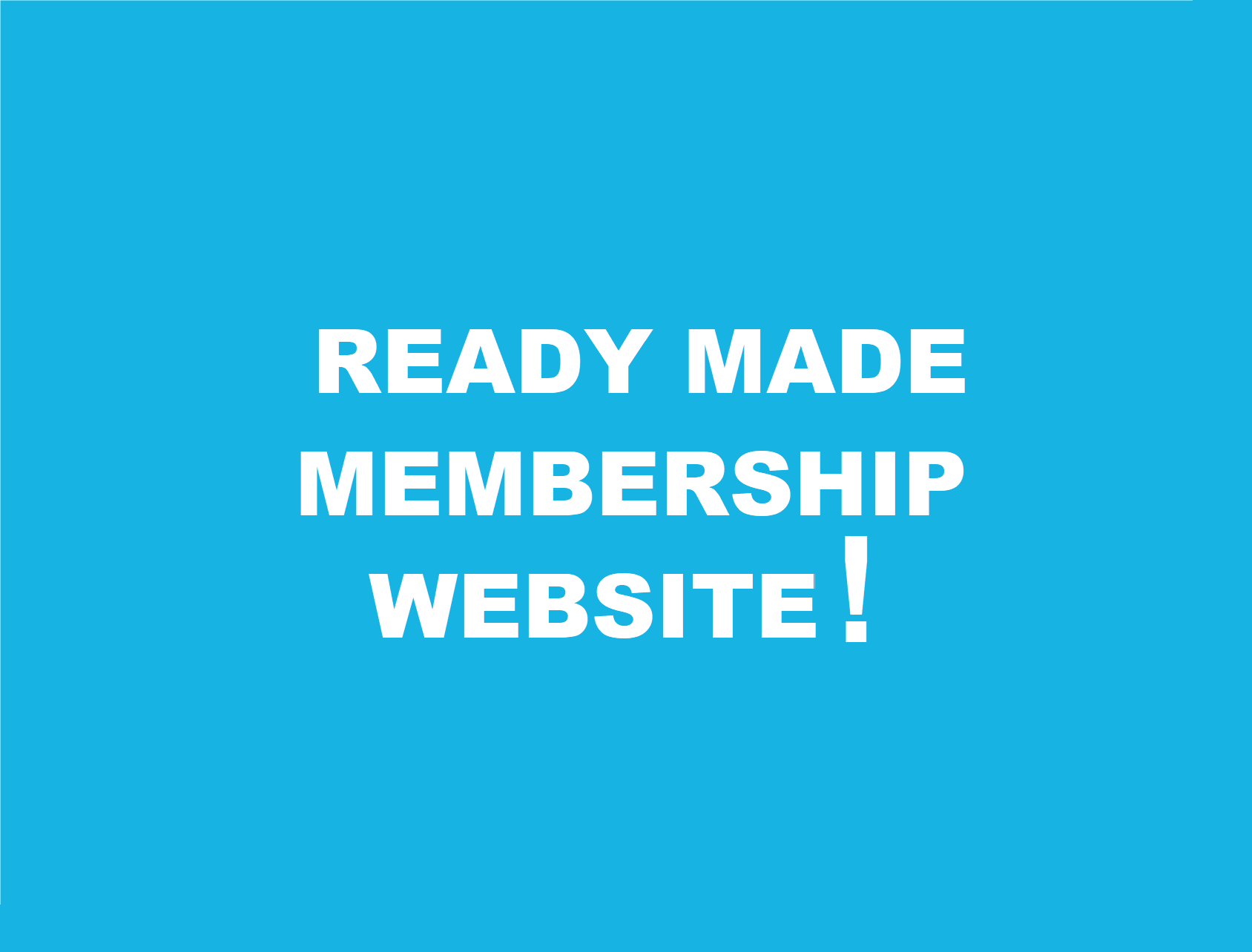 PD:Approval has over 15 years of experience working with membership organisations - from auditing, setting up, developing qualifications and standards through to providing independent quality assurance and accrediting education servicing the membership organisation's training providers.
We have combined all this experience and have developed a one-stop digital solution for new and existing membership organisations by creating a register database that can be either run on a licence by PD:Approval or as a fully owned platform.
Our database will handle everything from sign up and providing a membership area for building personal profiles, through to managing the members' individual continuing professional development (CPD) requirements and annual renewal. Our online tool enables your members to easily record and reflect on learning and activities as part of their mandatory CPD to maintain membership status, and to promote their knowledge and achievements on their public page.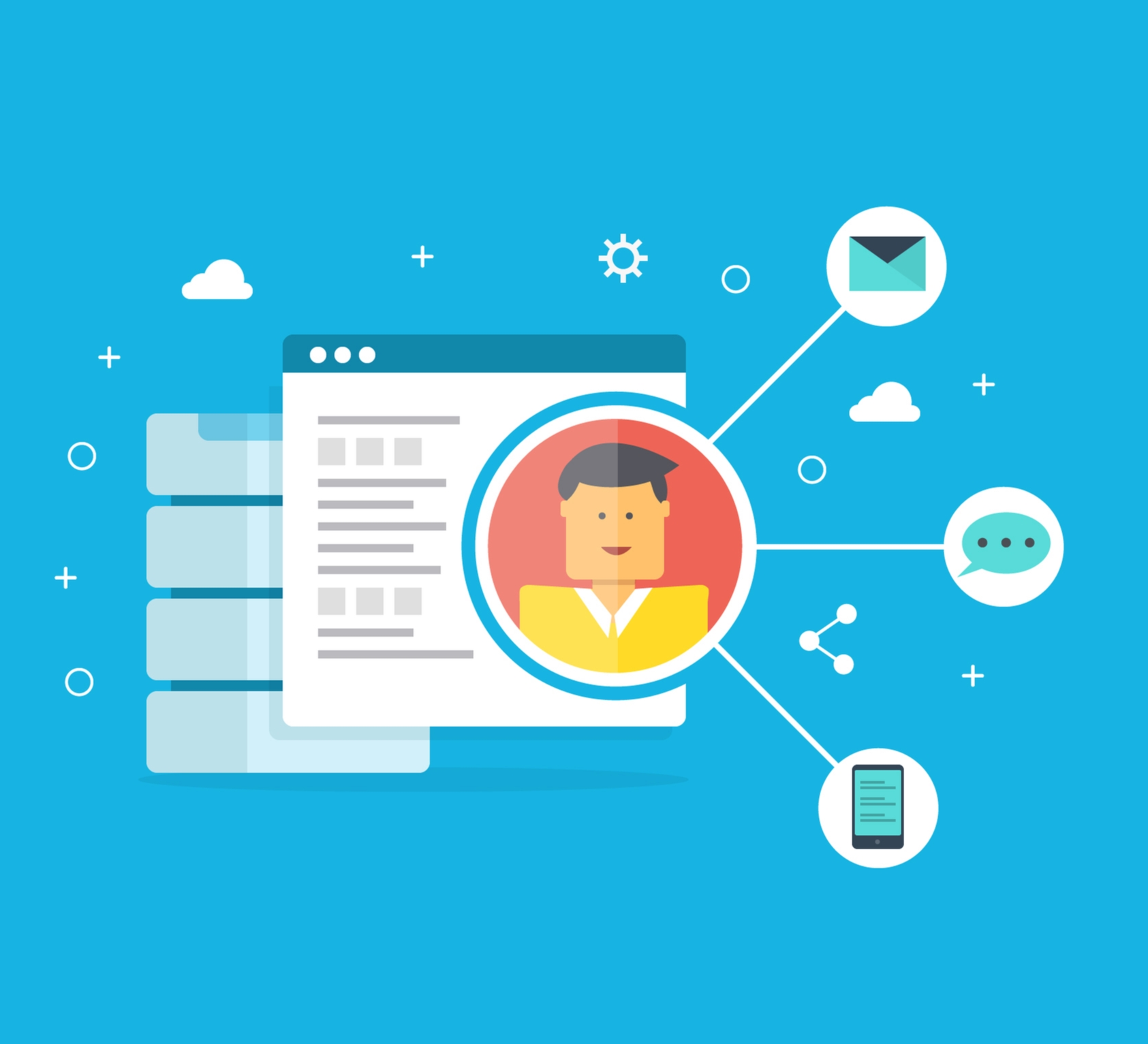 When setting up a membership organisation it is vital that you spend time gaining industry buy in, so your time is best spent liaising with your industry rather than building a database which PD:Approval can provide to you and support you in getting up and running.
Or perhaps you already have industry buy in but would like to have an experienced third party run your membership organisation? PD:Approval is able to provide this service too.
Should you need support to create qualification standards or an independent quality assurance organisation to handle your training approvals (which can be showcased on our PD:Portal), we're able to provide all this and more.
So why not contact us today and we can discuss setting up a bespoke project to turn your concept into a reality.
Enquire today