We know that exposure into the marketplace is number one and vital to ensuring that learners know where to find our endorsed providers. As such we have teamed up with renowned PR agencies and industry conference organisers offering fantastic opportunities at a great price.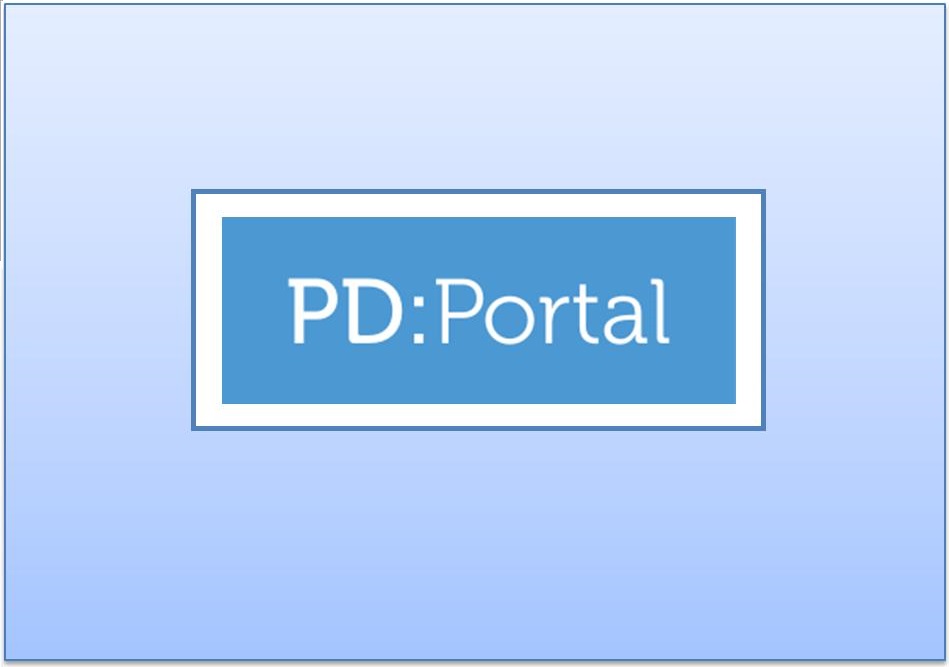 Advertising
All providers with STA endorsement will have access to a dedicated online training database, the PD:Portal. This is available for potential learners to find all the information they need about the endorsed programmes available. Features include an interactive map and customer reviews.
Public Relations
PD:Approval has teamed up with Manifest, who will pitch their ideas to you before guiding you through the PR process. Current clients on their books include Les Mills and British Military Fitness. If you would like to work with Manifest please contact us directly so that we can match you to one of their account managers.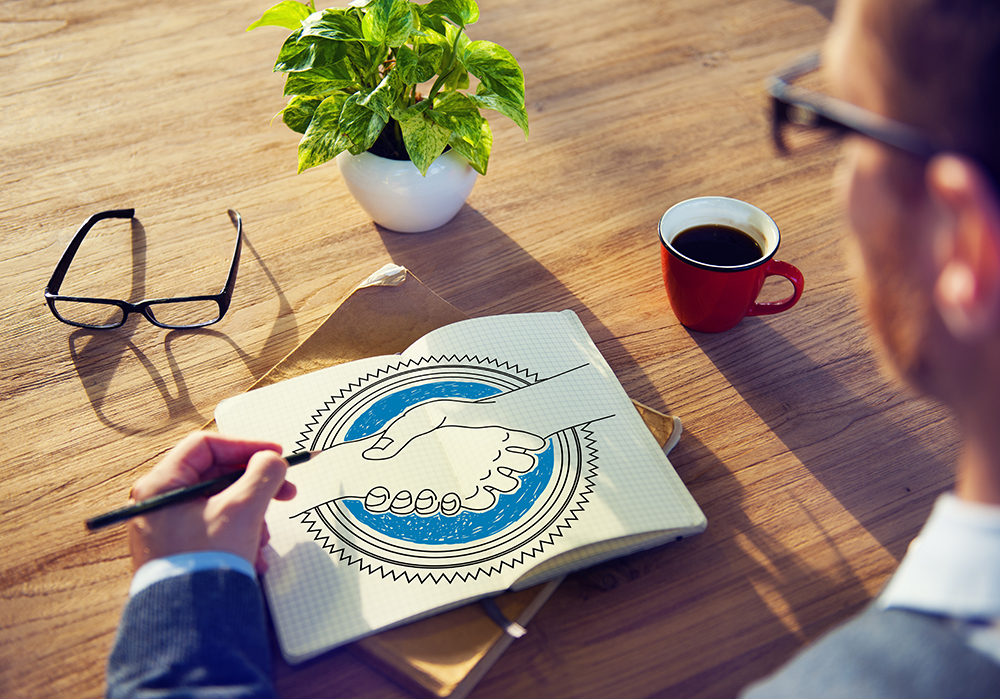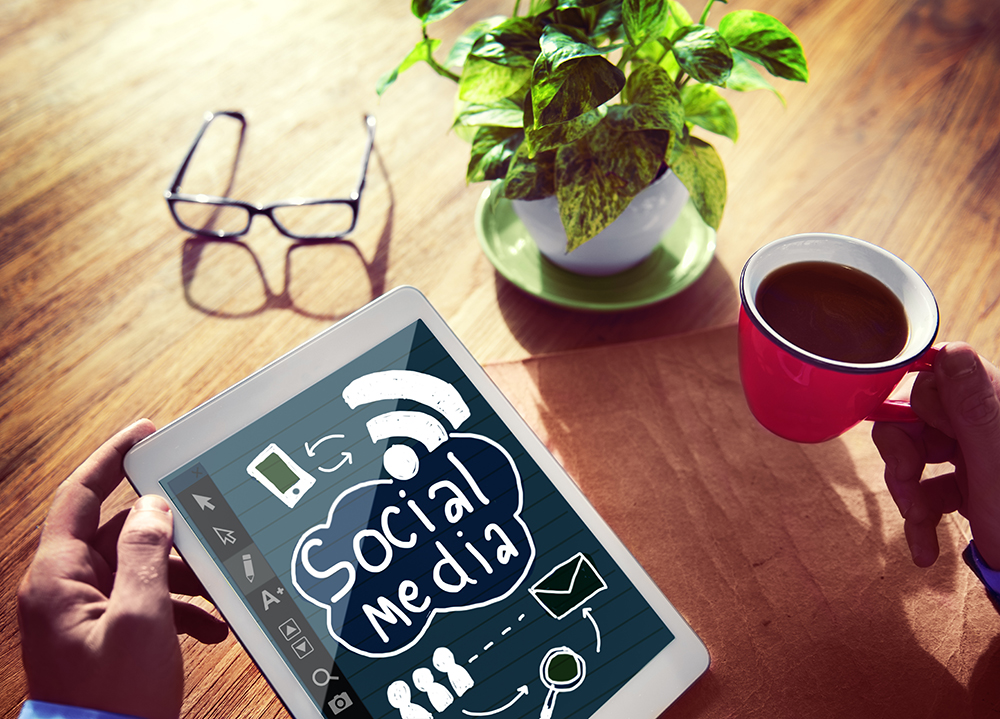 Social Media
Social media is one of the most powerful forms of advertising and the perfect way to showcase your business and all of the great things that you do. We have a dedicated freelance team who can help by offering social media account management. The team works remotely so there are no overheads to take into consideration, however it may be necessary to meet your account manager from time to time which could incur chargeable travel and subsistence expenses. For further information please contact us.